This technique corrects any imbalances within the neuromuscular-skeletal system through carefully controlled and directed pressure, enabling functionality, balance and stability of the spine, and reducing painful interference. We take care of your spine by means of vertebral adjustments.
At Fisio Clinic Salinas, we aim to use this technique in a personalised way, always keeping in mind that each person is different.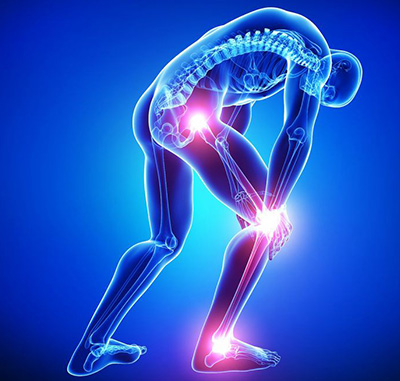 SCIATICA
If you have chronic pain that runs from the back of your leg to your foot caused by compression, inflammation or irritation of the sciatic nerve, Fisio Clinic Salinas can treat it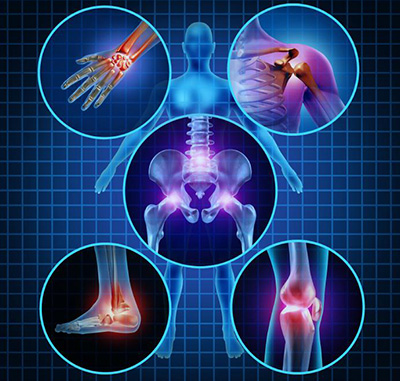 ARTHROSIS AND ARTHRITIS
If you are looking for an effective arthritis or arthritis treatment that suits your needs, you have come to the right place.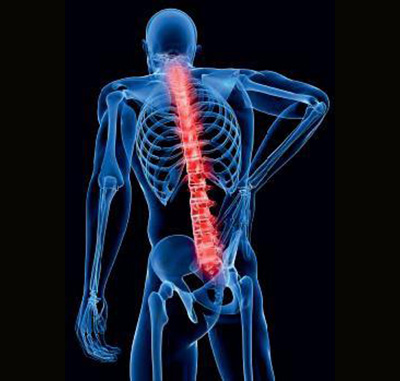 LOW BACK PAIN
We will eliminate the type of back pain located in the lower part of your spine. Trust your Physiotherapy Clinic.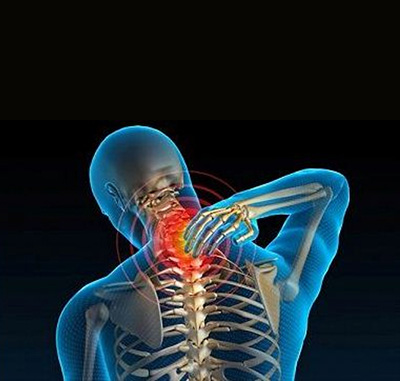 NECK PAIN
The most important thing for us here at Fisio Clinic Salinas is that people feel good and are able to live life to the full.
We return the vitality to your body
We return your body's natural vitality
What do you get with this therapy?
Pain relief.

Correct your posture

Sleep and rest better.

Greater movement and better flexibility.

Recuperation of your day-to-day and sporting activitie

Need help?